Prosthetic Dentistry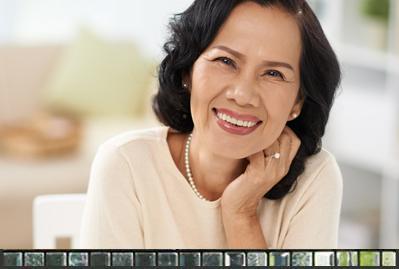 Crown and Bridgework
If you are self-conscious about cracked, broken, decayed or worn teeth, we can bring back your natural-looking smile with dental crowns, also called caps. A crown can return structure, strength, and function to a tooth with extensive decay or damage. Designed to fit snugly and function as a healthy tooth, a crown will protect your tooth from further damage and preserve the jaws correct natural alignment.
We use precious metal, porcelain pressed (or fused) to metal, or all-porcelain crowns. To maintain a fully white smile, we recommend all-ceramic crowns for teeth in the front of the mouth. Our precise color-matching system allows us to find the right shade of porcelain to blend with your natural tooth color. Porcelain crowns are also extremely durable and long lasting, and these benefits make them popular with dentists as well as patients.
Dentures and Partials
Dental Implants

Whether due to trauma or dental disease, the loss of teeth can be uncomfortable and debilitating. Fortunately, dental implants have revolutionized our approach to these situations and can provide solutions that are long-lasting, cosmetically pleasing, and function like natural teeth. Implants can be utilized to replace a single tooth or can be used to replace all of the teeth instead of dentures.
Dr. Quintero has taken hundreds of hours of post graduate training specializing in dental implants. He prides himself in staying current in the latest dental implant systems and restorative options.