Meet Dr. Quintero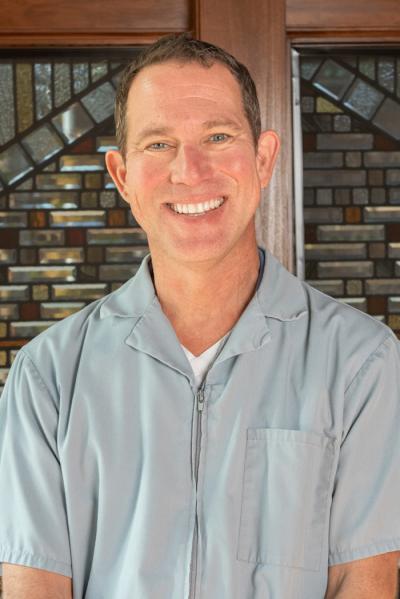 Dr. Quintero graduated from the University of Illinois College of Dentistry - Chicago in 1999. That same year, he moved back to his hometown of Quincy and opened his practice.
Dr. Quintero believes dentists have an ongoing responsibility to further their education, throughout their careers. Because dentistry is continually changing, he feels dental professionals must stay current with new techniques, materials, and technologies in order to provide their patients with the best of modern dentistry.
When not seeing patients, Dr. Quintero enjoys spending time with his family, fishing, hunting, and traveling.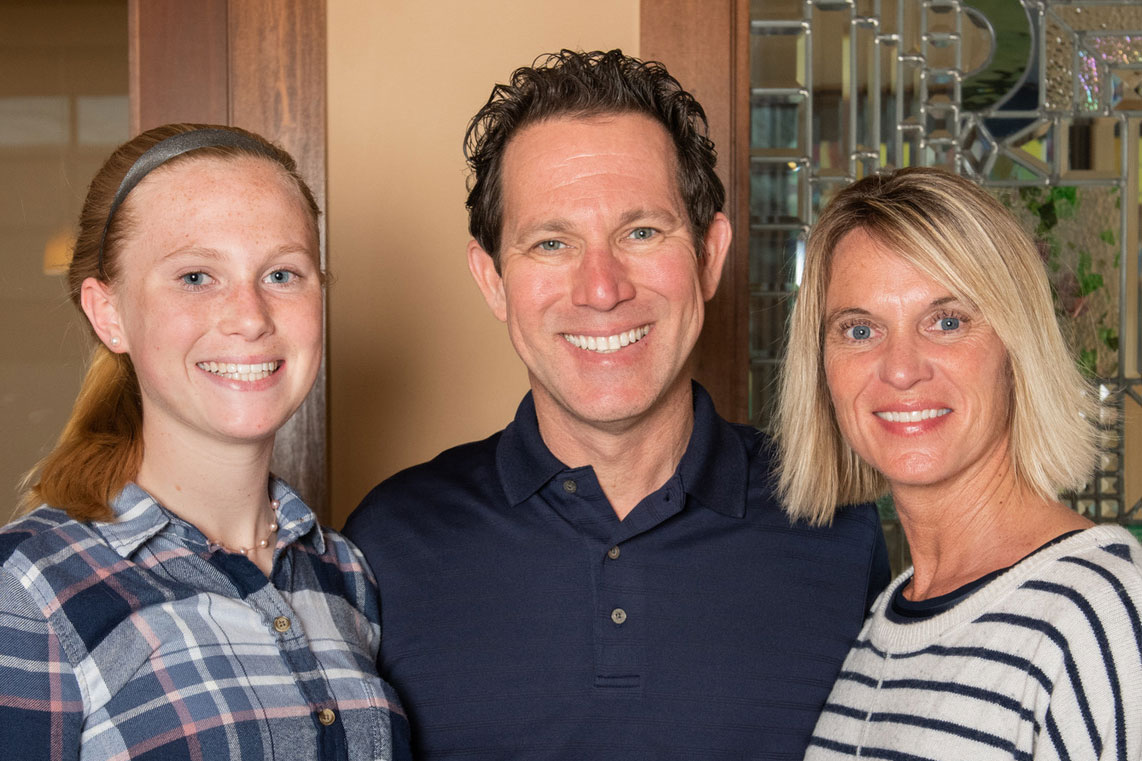 Louie, Theresa, and Lia Quintero